Madison Bcycle Dash Station at The Marling
ON-SITE ELECTRIC AND TRADITIONAL BIKES!
Bringing the Ultimate Convience to Our Residents
Convienent bike service for you and your guests! 
BCycle is a bike share system that's revolutionizing the way people use public transportation. Bike share is a unique solution to the environmental, health, and transportation infrastructure challenges that face modern communities. It's BCycles' mission to partner with campuses, corporations, and municipalities of all sizes to implement and maintain bike share systems that complement and improve existing transportation infrastructure. We do so with a suite of products that make riding the easiest and most enjoyable part of people's day, and an incredibly impactful part of your public transportation network.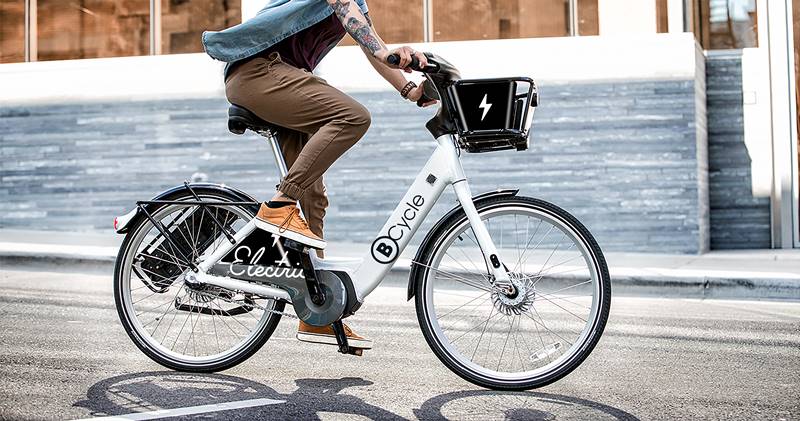 Madison BCycle Station Map